The item was added to your wishlist!.
Free shipping in USA if you pay your invoice within the first hour of carting!

Previous
Next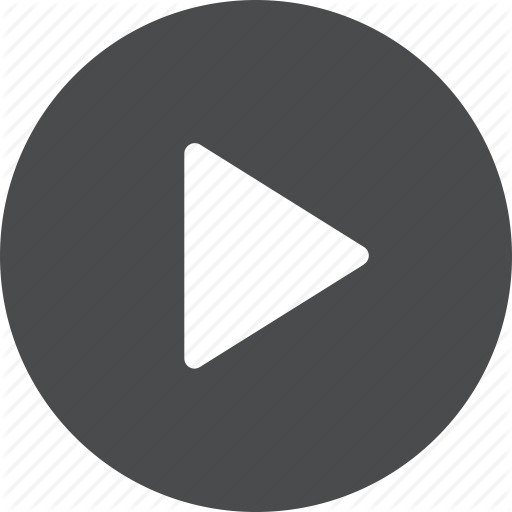 ---
Product Details
This solid blouse features a v neck, pleated shoulders, 3/4 sleeves with optional buttons, and a rounded high low hemline. Lightweight and semi sheer. Model is wearing the small and these fit true to size. final

Materials: 100% Polyester

Measurements (approximate):
Small: Bust 42", Length 27-30"
Medium: Bust 44", Length 27-30"
Large: Bust 46", Length 28-31"
XL: Bust 48", Length 29-32"
1X: Bust 50", Length 30-33"
2X: Bust 54", Length 30-33"
3X: Bust 56", Length 31-33"
---